Exhaling...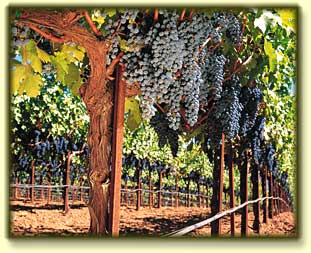 Can you hear it?
My sigh of relief?
The election's over, and I could not be more thrilled. And I'm not even talking about the results, which, for a change, were pretty good in my view (aside from Arnie's ginormous win).
No, I mean all the logistical planning and other preparations that have weighed me down the last several weeks paid off. Things went pretty much according to plan. I was so worried that I'd overlooked something major, but there were no disasters.
And it was so satisying to clear my desk of the piles of election-related crud today.
WHEW.
And now, on to my reward -- a day in wine country. Ahhhhh.